Our testimonials
« What I liked especially when I joined the itk team 3 years ago is the trust and autonomy that we are granted for the realization and organization of our work.

In this sense, being a former high-level sportsman, I still have the opportunity to participate in the European championship of the kayak polo clubs with the Montpellier team. This professional independence allows me to coordinate my sports passion and my work within itk, and thus be more productive in my efforts. I also like the initiative and the desire of the company to encourage innovation at all levels in order to give us more skills and versatility. »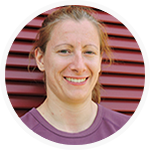 « I arrived at itk for almost 4 years. I have already participated in 3 different projects in which my scientific knowledge and technical skills have been expanded.

I've never worked as a team so much and I'm sure it's one of the big strengths of the company. I am also a mother of 2 children and I manage to reconcile my professional and personal life, with a little organization and a lot of energy. »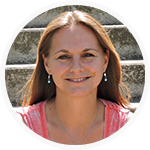 « Coming from the world of research, I arrived at the end of 2016 at itk after having worked for ten years in several universities and research centers in France, Italy, the United States and Spain.

I was pleasantly surprised to see itk's exceptional ability to integrate new employees! My work is focused on solving the real problems of farmers in a multidisciplinary team, which allows me to improve my abilities as a researcher. All in a friendly atmosphere that facilitates teamwork, obviously. »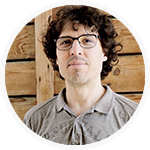 « I wanted to find a position in the livestock sector that combines customer relationship and innovation …
The position I occupy corresponds to my professional project. I also felt a "fresh" spirit no doubt related to the size of the company and the sector concerned.
What I much prefer is the contact with profiles of various people, whether breeders, technicians or collaborators. I really appreciate the diversity of tasks between supporting partners and my contribution to R & D. Every day is different, a lot of freedom to take action and be proactive. I learn a lot of things everyday that are very distant but complementary to my initial training. There is a constant challenge to build in competence at the rate of growth of the company. »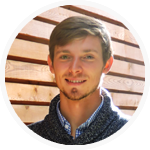 "When I started work here, I learned what a collaborative company really is.
When searching for work around Montpellier, I didn't have a clear picture of the area I wanted to work in. I was given the opportunity to join the itk team, with its pleasant atmosphere and true professional drive. I see our core activities as innovative and I share the company's vision: that of improving agriculture as a whole.
Compared to my past jobs, itk is a true exception: autonomy and flexibility are encouraged within the company's relatively horizontal structure. I enjoyed it right away!  I feel that flexibility is a key skill for people joining itk… in other words, the ability to keep moving forward without focusing too much on a single office, a single project, etc."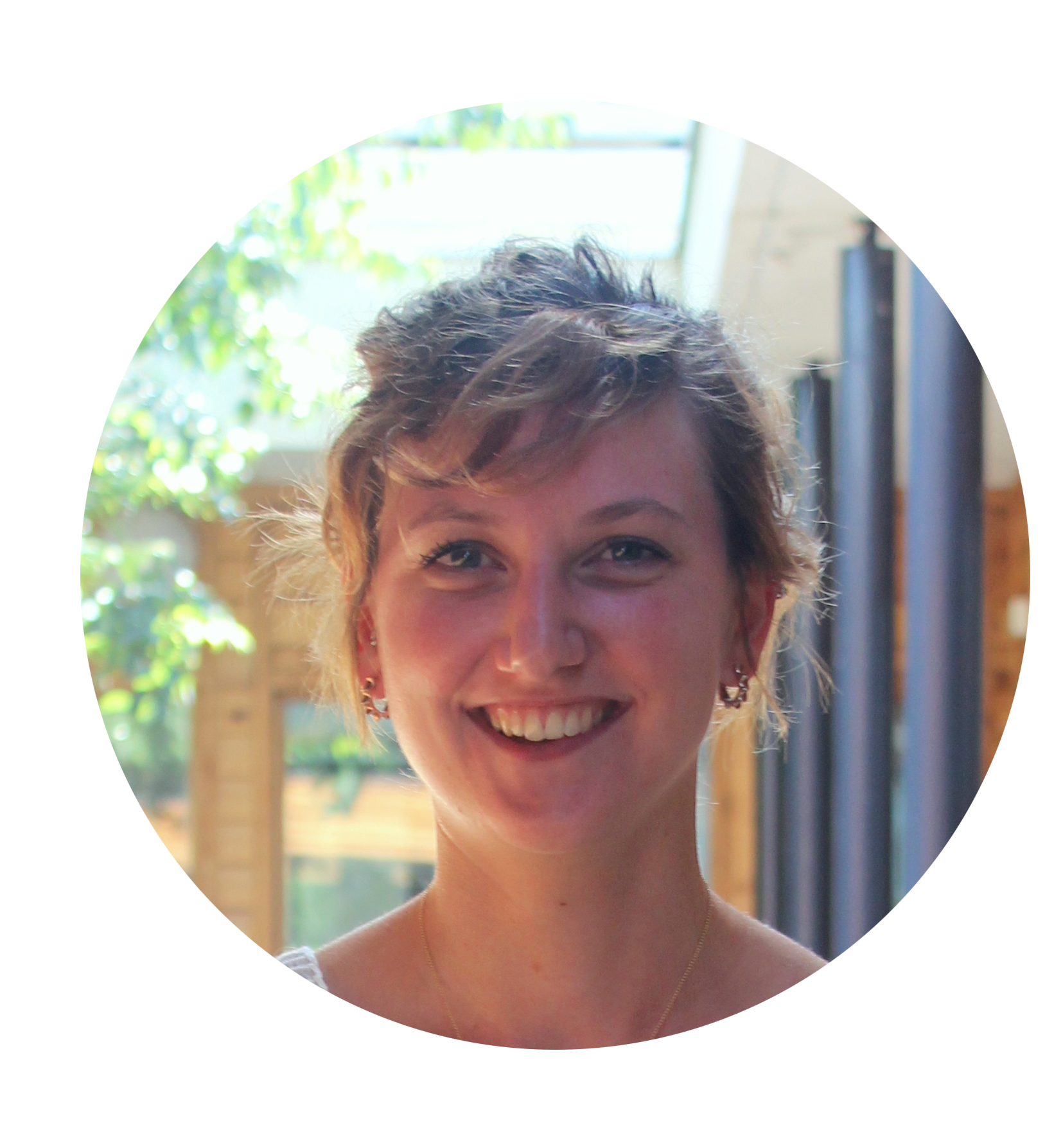 "My post-graduate internship convinced me to join the company for good."
The comfortable work environment and free rein are the main reasons I chose itk. My multi-faceted "IoT" background pushes me to try many different approaches and to work on varied projects.Despite the company's experience and growing size, its spirit remains close to that of a start-up: horizontal management and organisational flexibility, which are perfect for me.The collaborative mind-set and permanent challenges thrilled me when I first joined.To work at itk, you mustn't be afraid to be yourself and to share your ideas with the team. Like at McDonald's: "Come as you are!"