Manage your livestock farm
100% connected eMonitoring Solutions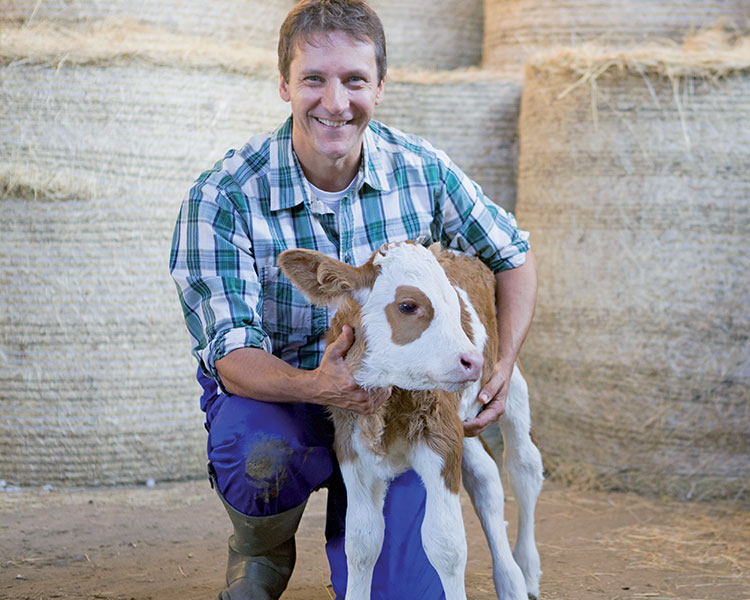 Calving
detection service
---
Reduce mortality, better anticipate calving
Calving is a key moment in the life of your livestock farm. Medria has created a particularly innovative and effective solution to optimise monitoring your calvings. With Vel'Phone®, you receive texts which will enable you to monitor the preparation for calving and be there at the right time. You will improve your results with more live calves and fewer post-partum complications.
---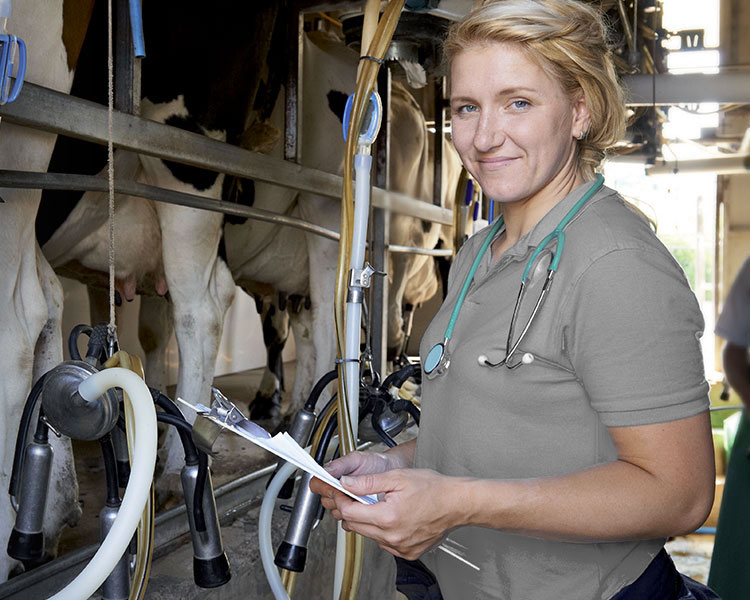 Health problems
detection service
---
Gain in pro-activeness to master health
The detection of health problems in cattle is difficult and often late. For this reason Medria has developed the San'Phone® to help you to early detect animals needing special care. San'Phone® makes it possible to increase the curative efficacy of treatments and reduces losses in production and re-production. Finally, it keeps an eye on the well-being of the animals and facilitates more targeted use of antibiotics.
---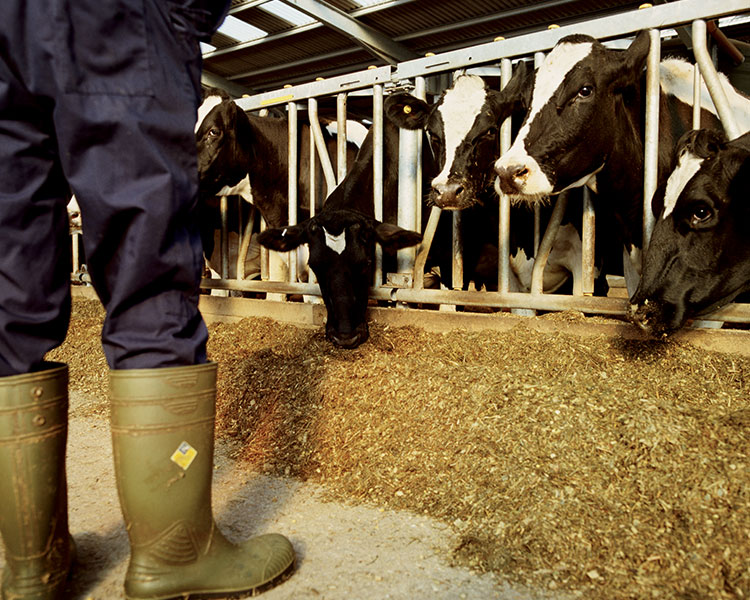 Eating disorder
detection service
---
Drive nutrition for optimize feeding efficiency
The feed ration is the basic element in the technical and economic performance of the livestock farm. To optimise your herd's nutrition, to monitor feed transitions and to maintain optimum production conditions, Medria has designed an innovative solution. FeedPhone® provides ingestion and rumination informations in a form of daily indicators and delivers early detection of nutritional and health disorders.
---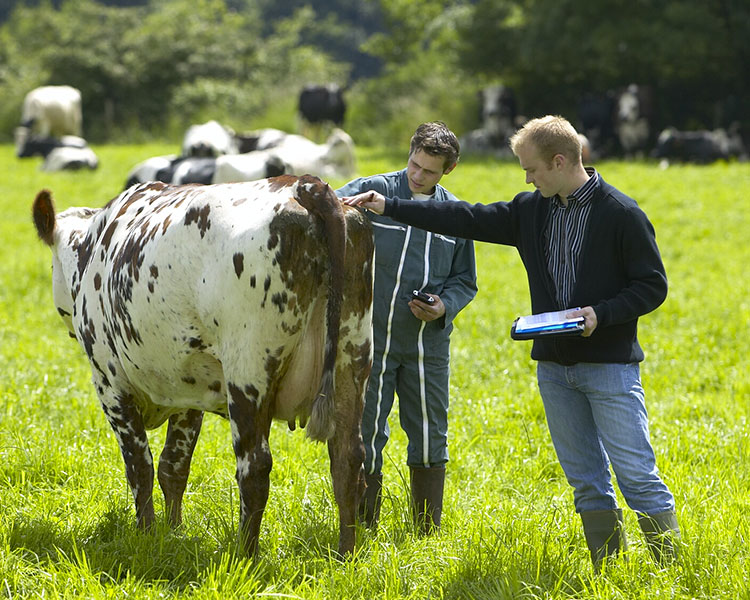 ---
Master reproduction to increase productivity
To reduce the interval between calving, inseminate at the right moment and optimise the fertility and productivity of your animals, HeadtPhone® solution is ideal! A real help to manage your herd as you have all the information on hand to identify if the animals require particular attention for reproduction.
---
The All-in-One Monitoring solution for all livestock farms
Access DWS® from your smartphone or computer
Real time Monitoring of animal to help you take action at the right time
Anticipate risk situations with the proper indications
Identify the animals that you should examin to repare a nutrition or health issue
Allows you to plan and organize your farm tasks
---