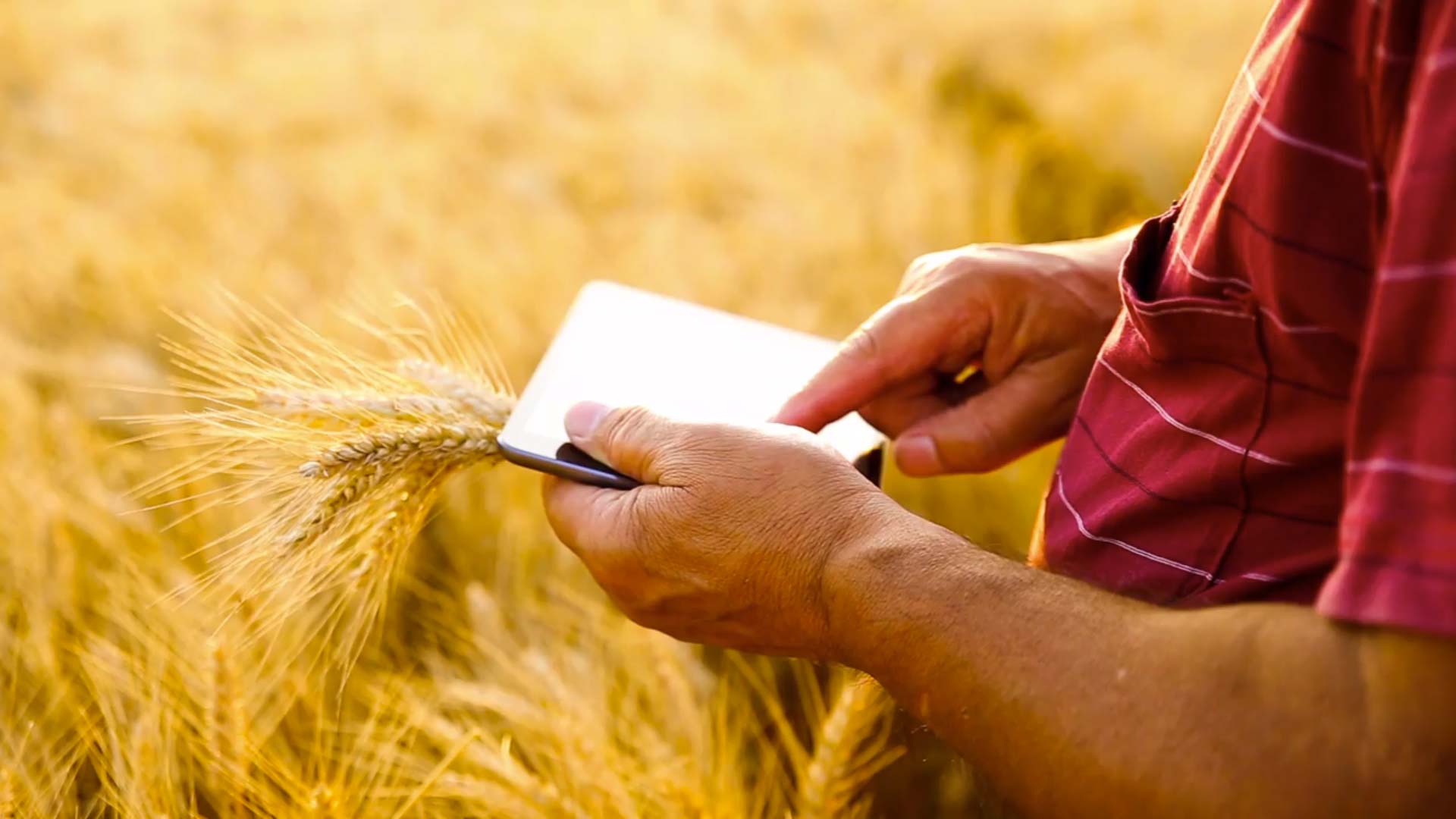 Technology for Agriculture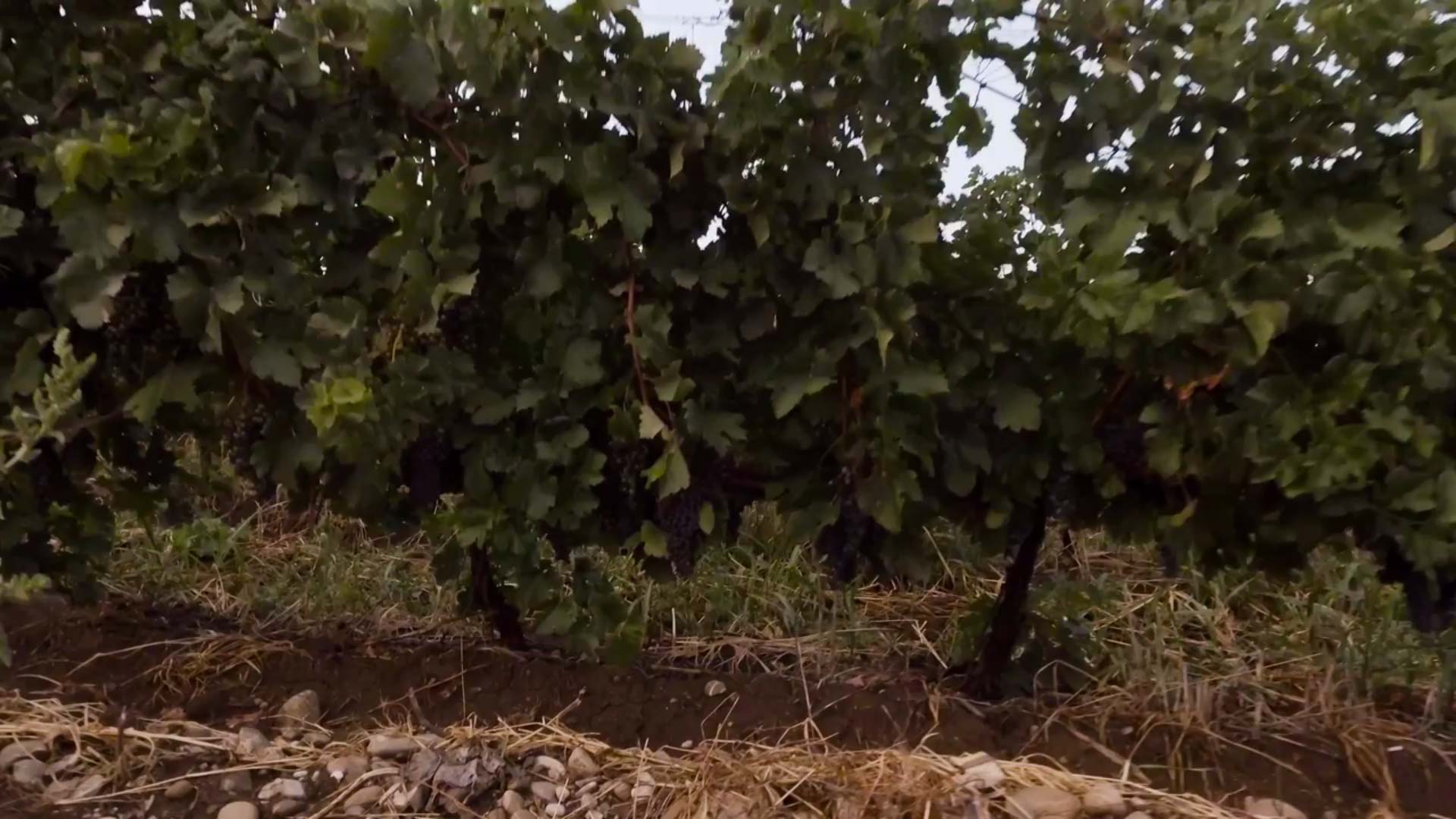 Grow smart
Animal & Crop Management
Tools for

tomorrow's Agriculture
20th Century agriculture has addressed the challenge of agricultural production, by reducing world's hunger despite an unprecedented demographic growth. 21st Century agriculture needs to preserve these achievements, while new problems have to be tackled: environmental degradation and climate change in an increasingly volatile global economic context.
itk's mission is to guide farmers and their consultants in making their transition towards agro-ecology. Thanks to itk's models and decision support tools, farmers and their consultants know at any time the state of their crops, their potential yield, as well as their needs for water, fertilizers and pest treatments. On any occasion, they can proactively adapt their cultural practices in order to address environmental and climatic challenges.
---

Agronomy
Agricultural engineers and PhD experts in plants modeling guaranteeing the most accurate solution adapted to user needs.

Computer Science
IT team composed of computer scientists and engineers experts in web and mobile interfaces, at the cutting edge of technology.

Ergonomics UX/UI design
Our ergonomics experts make our tools intuitive in order to match the final user needs as close as possible.