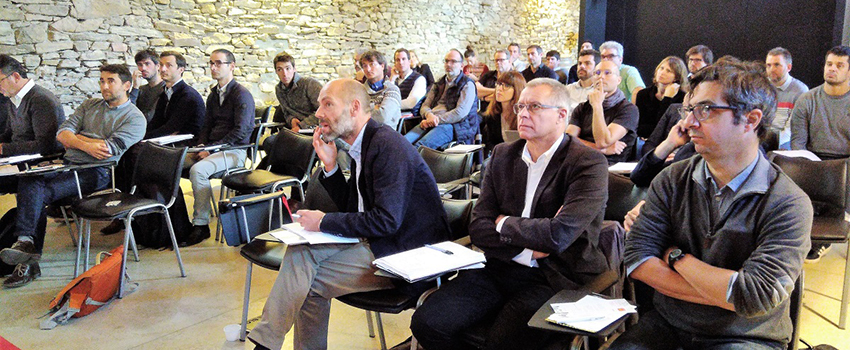 On November 7th, the Inno'Vinseo meeting brought together members of the Vinseo and Innovin clusters around the following question: Can digital technologies improve, optimize the nutritional state of the vine and, consequently, impact on the quality of the wines?
On the program, thinking about the theme, visiting the production site and the experimental center of Frayssinet (host of the event).
It was the opportunity to exchange with vine nutrition professionals and to strengthen cooperation between two frenc regions, Occitanie and New Aquitaine.