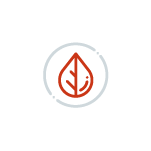 Agronomic modeling
It allows predicting crop yields and their input needs based on climate, soil and farming techniques used by farmers. In this area, itk stands out for its mastery of so-called " mechanistic" models (derived from agronomic research). These models simulate all the physiological mechanisms of culture, unlike statistical models derived from Big Data developed by the majority of other companies in the sector.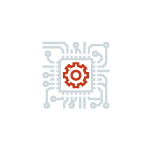 Artificial intelligence
to interpret the results of the model and all the strategic data of the operation, and to deduce the best decisions.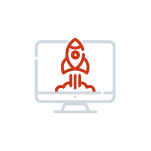 Various computer skills
necessary for the development of the Web platforms that deliver the services: supercomputing, portability (consultation on PC, tablet or smartphone, connected or disconnected mode, ergonomics), for an optimal user experience.
Our leitmotiv is agility in adapting technological advances to serve the agricultural world.
Only the value of the employees of itk conditions its performance and growth. itk attaches particular care in the recruitment and development of those who are involved.
---
---

2006
Bayer invests with itk in the setup of a tool for managing diseases affecting grapevines, itkProtect, also called Bay+ Movida.

2009
Kick-off project DISP'EAU (collaborative project, coordinated by itk). Decision support tool for water stress management in vineyards.

2010
Ysoria, Computer Company whose expertise is the development of IT platforms. This last one is specialized in the management of information. Ysoria integrates itk in 2010.

2011
Through the partnership with Agrosud, itk has developed itkpreco (also called Précovision).This model makes easy for everyone (farmers, experts …) preserving crops while reducing environmental impacts.

2016...
Subsidiary creation. The aim of itk U.S.A is to commercialize Vintel solution on the American market.

...2016
Launch of the NV² project supported by itk. The project aims to develop two complementary decision support tools to control nitrogen inputs to the vineyard and cellar.