The solution to make your plots profitable
Cropwin® offers you the best in-season tactics for real-time irrigation and fertilization of your plots at the same time.

On-season forecast

Agronomic indicators

Optimization of technical itineraries

Control of water and nitrogen

Customizable solution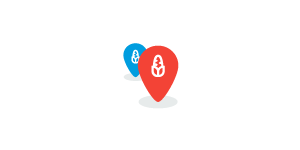 What are my plots under stress?
Identify stressed plots on the map
Observe the fill level of the useful reserve for the next 6 days
Observe the satisfaction level of the nitrogen requirement by the soil for the plant over the next 6 days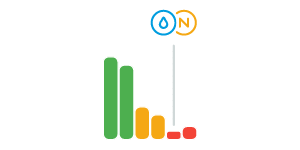 What stress is the most limiting on my plots?
Anticipate the interventions with the season view
Target field observations
Identify the priority action: nitrogen or water
What is the ideal technical route to maximize yield and gain?
Control both stresses simultaneously
Simulate scenarios to maximize the gain
Master your technical itinerary
Anticipate stress and your interventions
Manage both irrigation and nitrogen fertilization of your plots
Estimate the gain in efficiency and profitability of your interventions