The solution to maximize your profitability
Cropwin® offers you the best solution to optimize yield and return on investment by controlling both irrigation and fertilization throughout the season.

Seasonal forecast

Agro-economic indicators

Optimization of crop management strateies

Water and nitrogen management

Customizable solution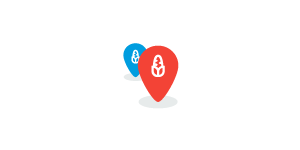 Which of my fields are underwater and/or nitrogen stress?
Locate stressed fields at a glance on the map
Identify the current growth stage of your fields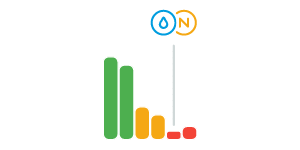 What stresses will affect my field in the future?
Benefit from short, medium and long term local weather data
Prepare for periods of water deficits and nitrogen deficiencies for the entire season
Organize your work based on the forecasted key growth stages
What inputs should I apply to my field?
Identify the factor limiting your yield
Enter the cost of your actions to estimate the return on investment
Test different crop management strategies and maximize your return on investment
Prepare for stress and plan your actions
Manage both irrigation and nitrogen fertilization of your fields
Estimate the increase in yield and profitability derived from your actions