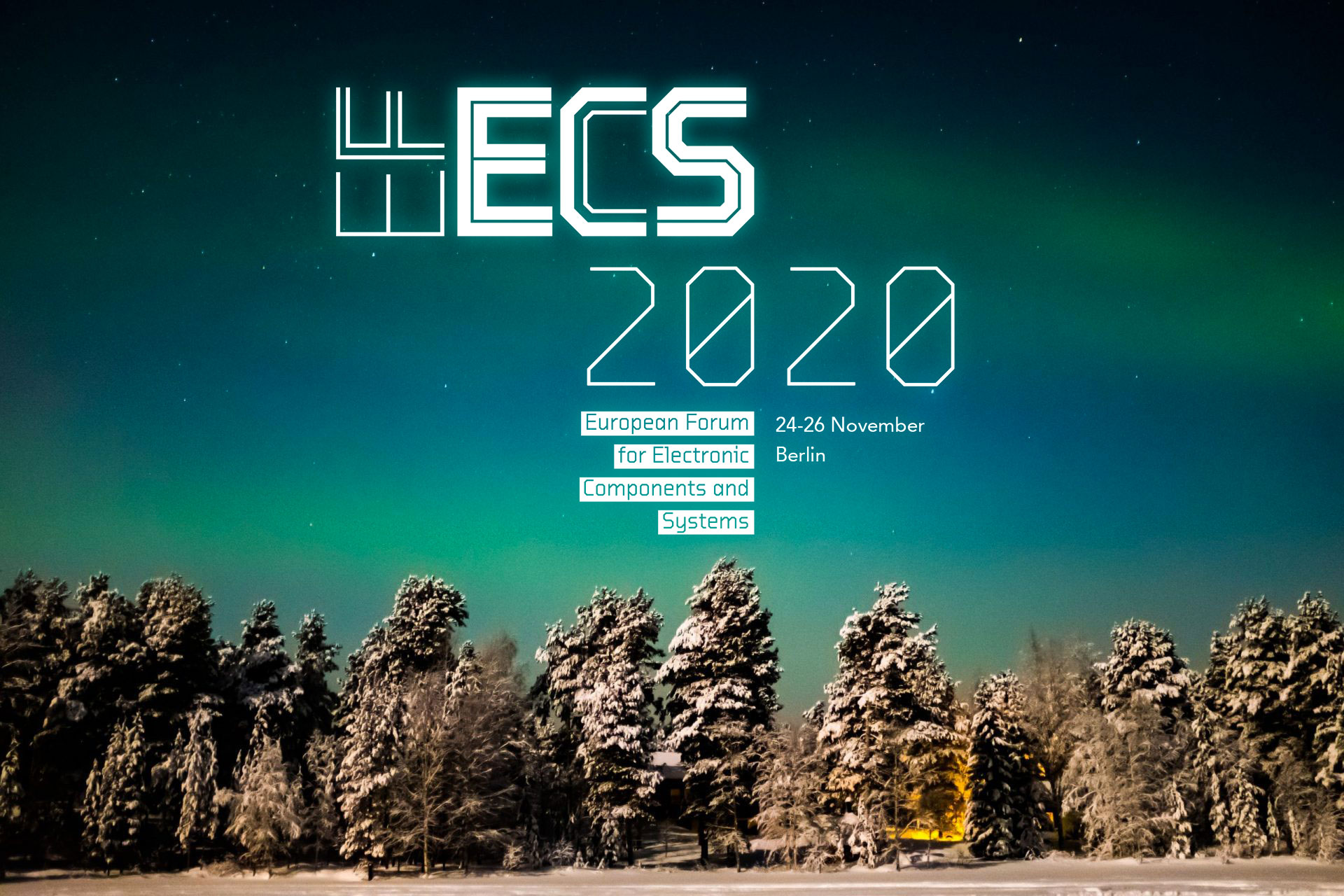 Connected agriculture was one of the themes highlighted at the EFECS (European Forum for Electronic Components and Systems) congress, which took place from 19 to 21 November in Helsinki (Finland).
Philippe Stoop, itk's Director of Research & Innovation, spoke on a theme that is very relevant to the country of Santa Claus: "Should connected cows be transformed into Christmas trees? More seriously, the idea was to show how Artificial Intelligence can revolutionize not only data analysis, but also the business model of connected sensors.
This presentation was based on the example of Medria's Axi sensor, on which the introduction of increasingly efficient algorithms now makes it possible to concentrate functions that were previously scattered over several different instruments…and thus prevent cows from being covered with sensors! »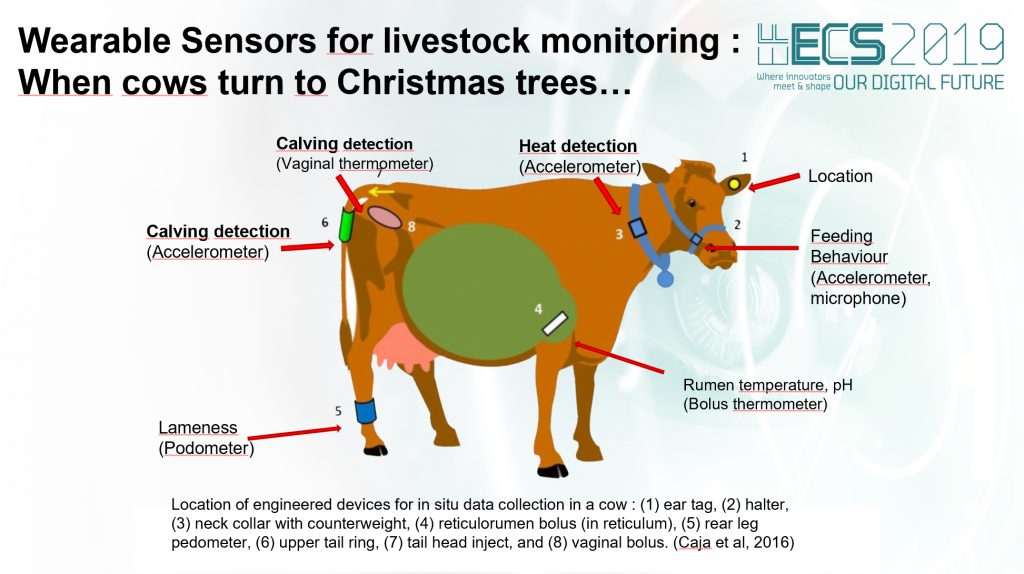 To benefit from all the advances in precision breeding, farmers would have to turn their cows into sensor-covered "Christmas trees", each one placed in the most convenient place for its unique function. Clearly, the business model of herd monitoring sensors only makes sense if you can concentrate as many functions as possible on a single sensor. This is the approach chosen by itk-New Médria, thanks to the artificial intelligence that makes it possible to identify weaker and more scrambled signals than conventional signal processing techniques. Thus, New Medria's Axi accelerometer, already used for heat detection and daily monitoring of the animal's diet and well-being, is now able to identify calving agitation as well.